I've had many websites over the course of my career and have never worked with anyone with more heart, skill, and creative excellence and flexibility. This is the first time in my life I actually look forward to re-designing my other websites. The results were fantastic and I absolutely love the work I did with John. Truly a fantastic human being, superbly grateful.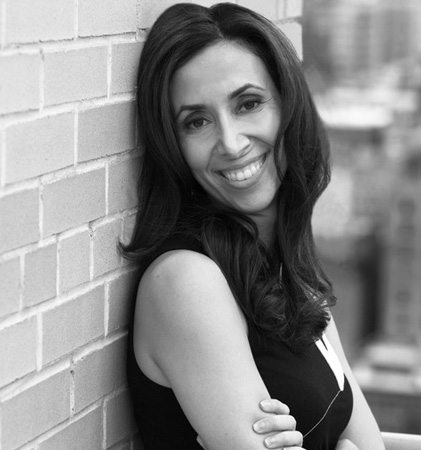 Dr. Rahimeh Andalibian, Psychologist/Owner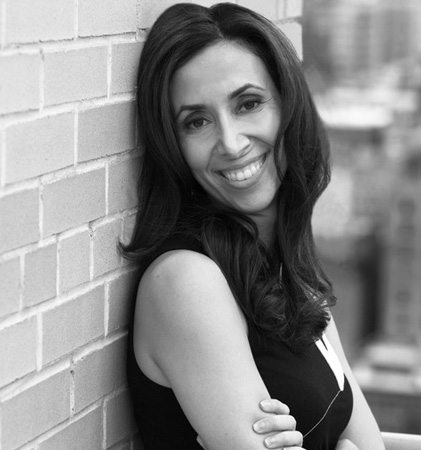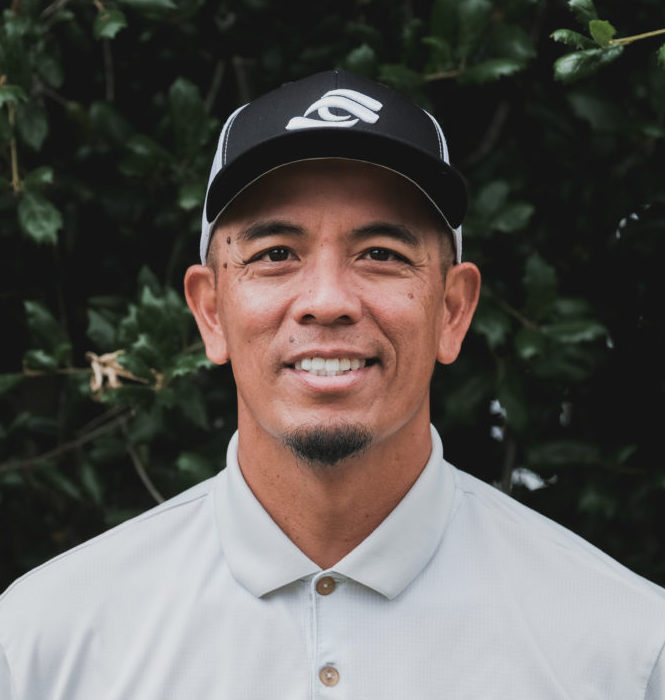 Thank you so much for building me an awesome website for my business, Brand Camp. A lot of my students complement me on how great my website is.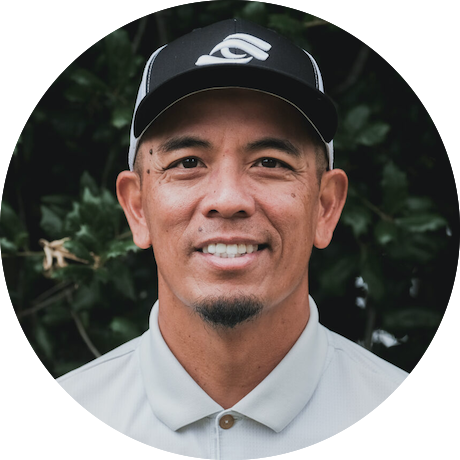 Jey Bacani, PGA Golf Pro, Owner
I saw Brand Camp Agency's work on a friend's website and I was so taken aback by how well put together hers looked and how professional it was. I asked her who did her website and she directed me to John Perkins. John was so patient and amazing with all my little details that I wanted to have, and my website is an absolute dream come true! I feel so proud to show it and share it with my clients, and I believe it gives me more credibility as a stylist and business owner.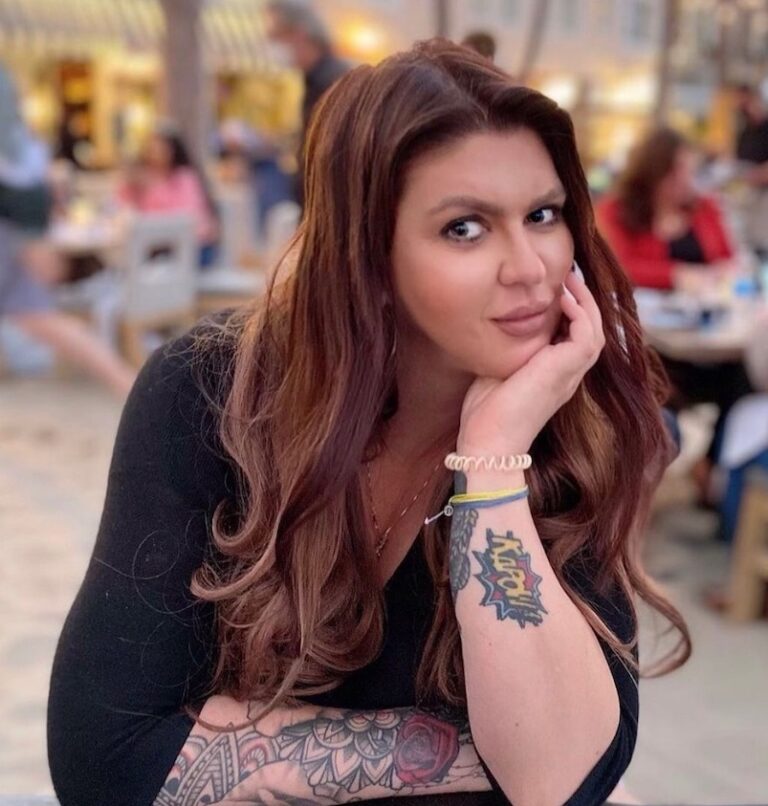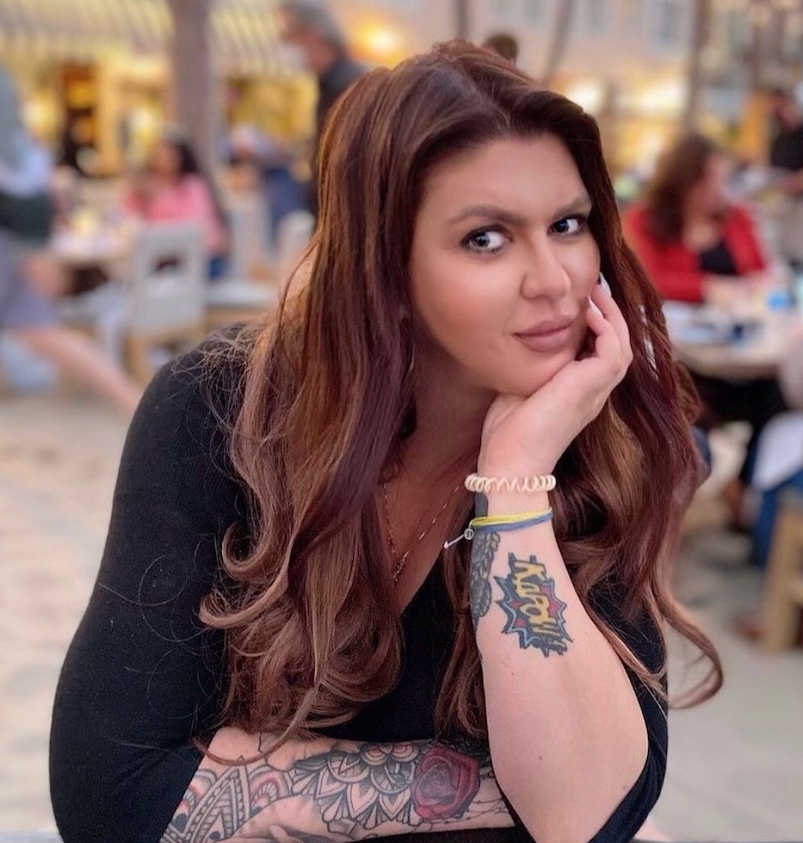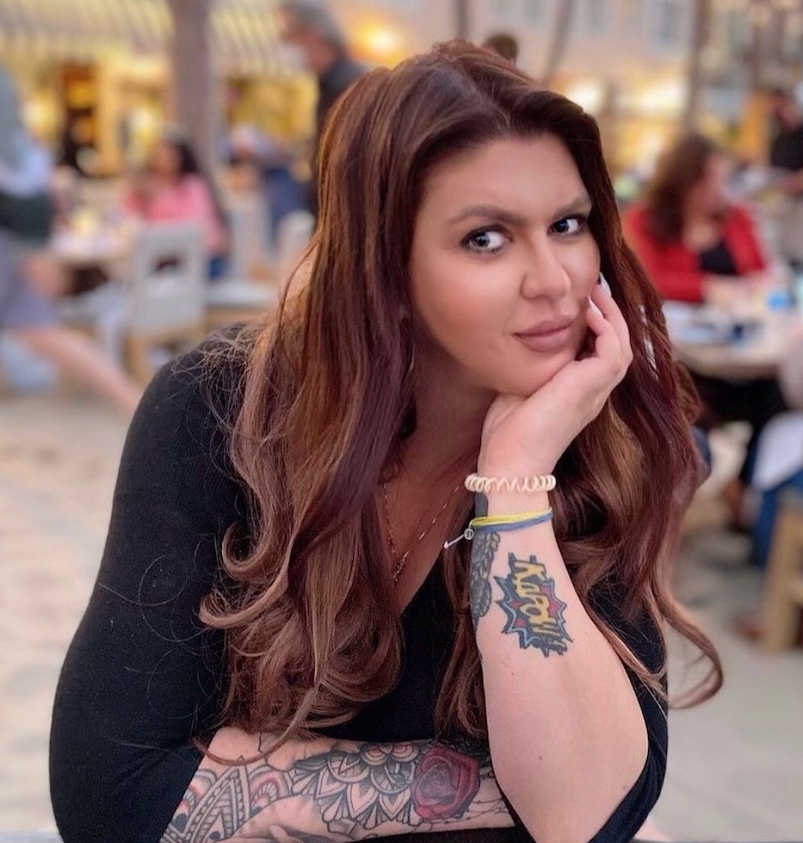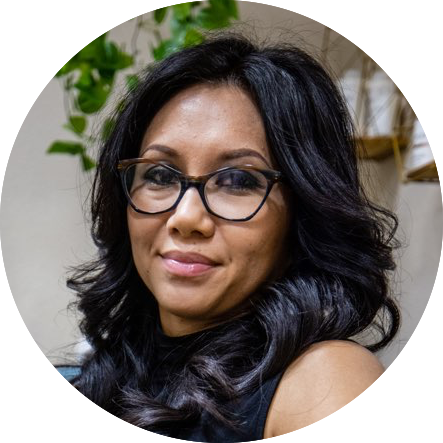 Thank you Brand Camp for providing me with a beautiful new website. From the photography, video production, and payment processing. You did it all!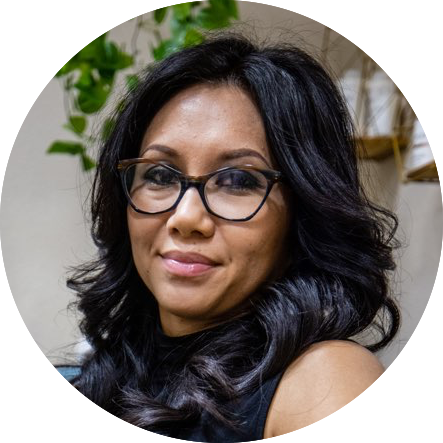 Brand Camp is a fantastic agency that takes great care of its clients. They spend countless hours on your brand and website. They created a logo without even asking for one. The cost was very reasonable and they were available to talk whenever I had questions. The agency did a flawless job in taking my company from a vision to reality.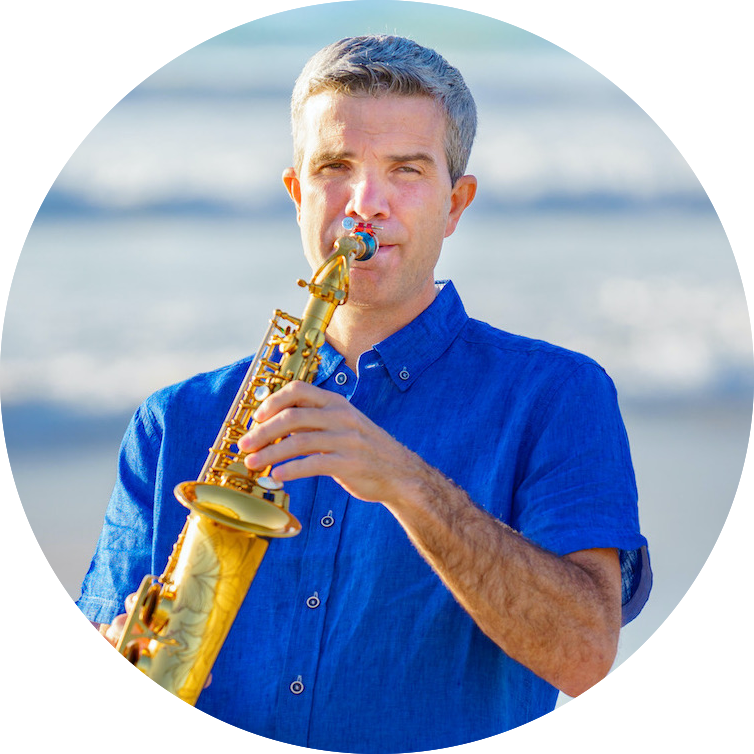 Stephen Sylvia, Saxophonist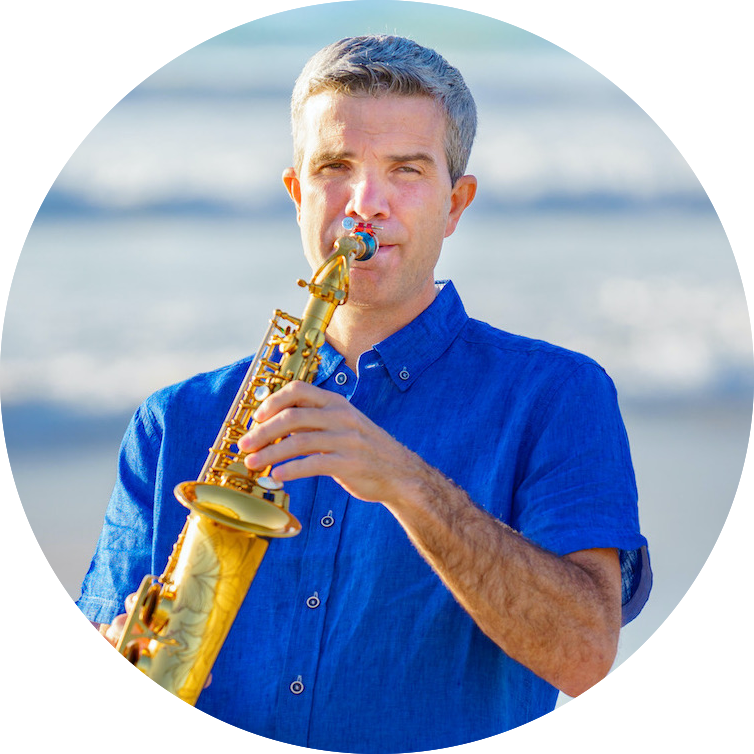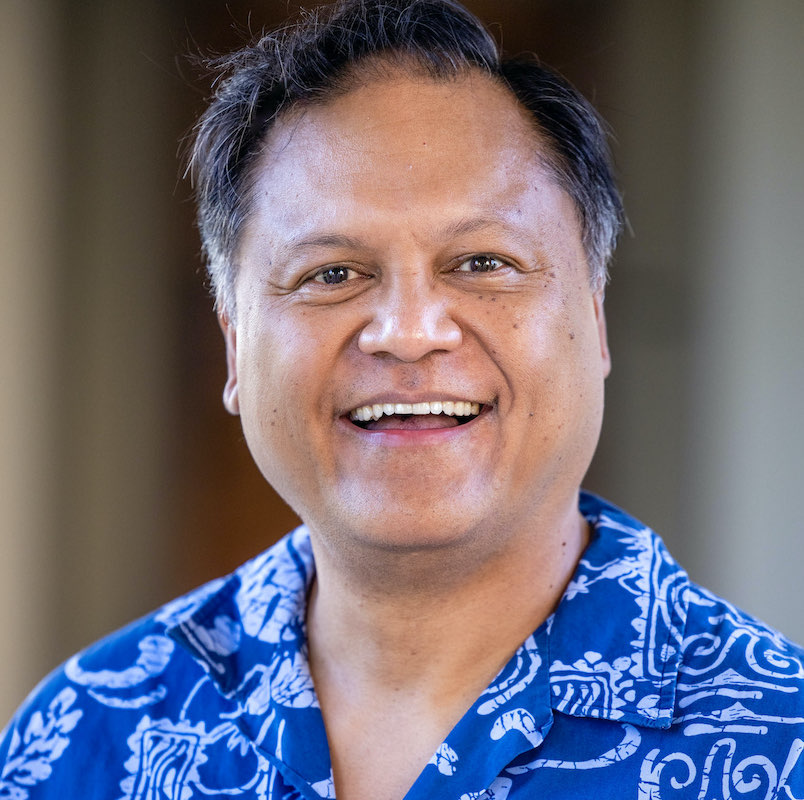 I was so impressed with the professionalism and creativity of HiFi Photography during our photo shoot. And Janice and John who designed and created my website were equally spectacular. Working with Brand Camp was effortless.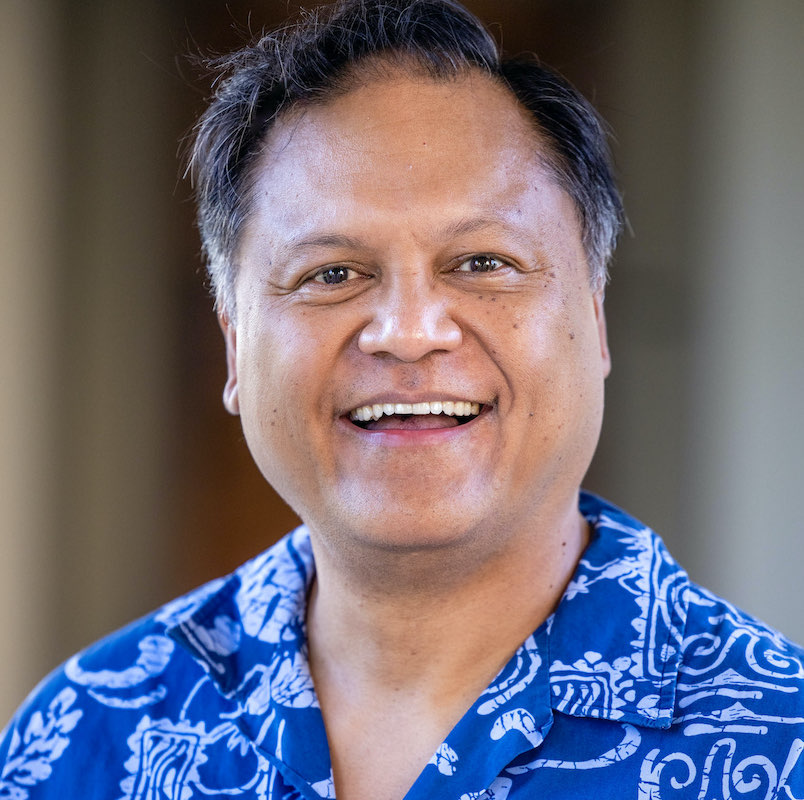 Jocbethem Tahapary, Owner
S.T.E.M. College Consulting
Hey, just want to shout out to John Perkins for doing an excellent job building my website. I will definitely be recommending your business to my colleagues, friends and family! You were patient, kind, and very creative. Thanks again for everything!