brand identity
marketing
web design
Ecommerce
point of sale
brand identity
marketing
web design
Ecommerce
point of sale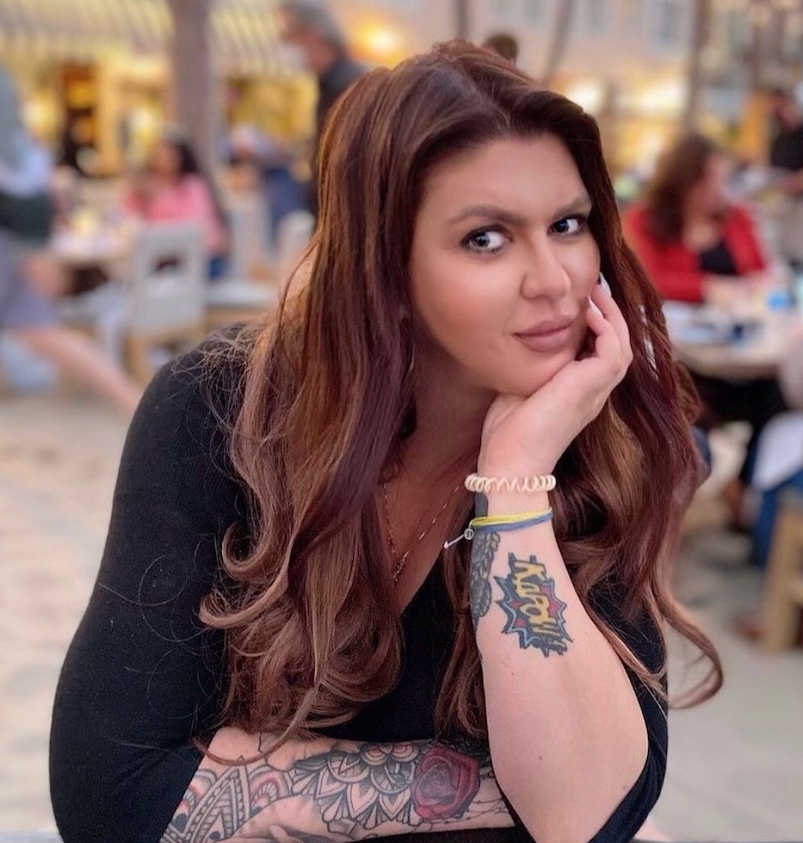 I saw Brand Camp Agency's work on a friend's website and I was so taken aback by how well put together hers looked and how professional it was. I asked her who did her website and she directed me to John Perkins. John was so patient and amazing with all my little details that I wanted to have, and my website is an absolute dream come true! I feel so proud to show it and share it with my clients, and I believe it gives me more credibility as a stylist and business owner.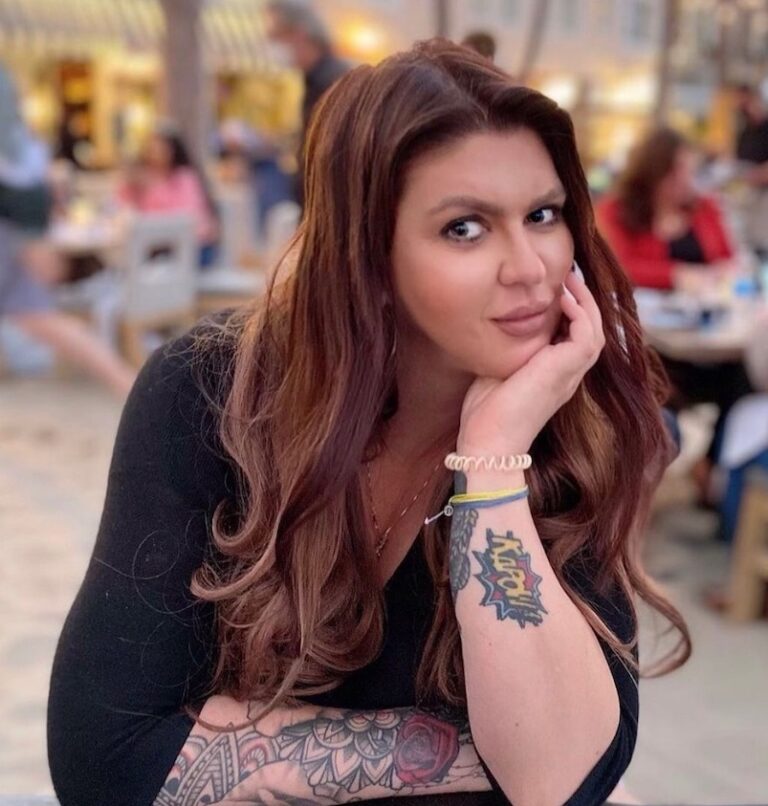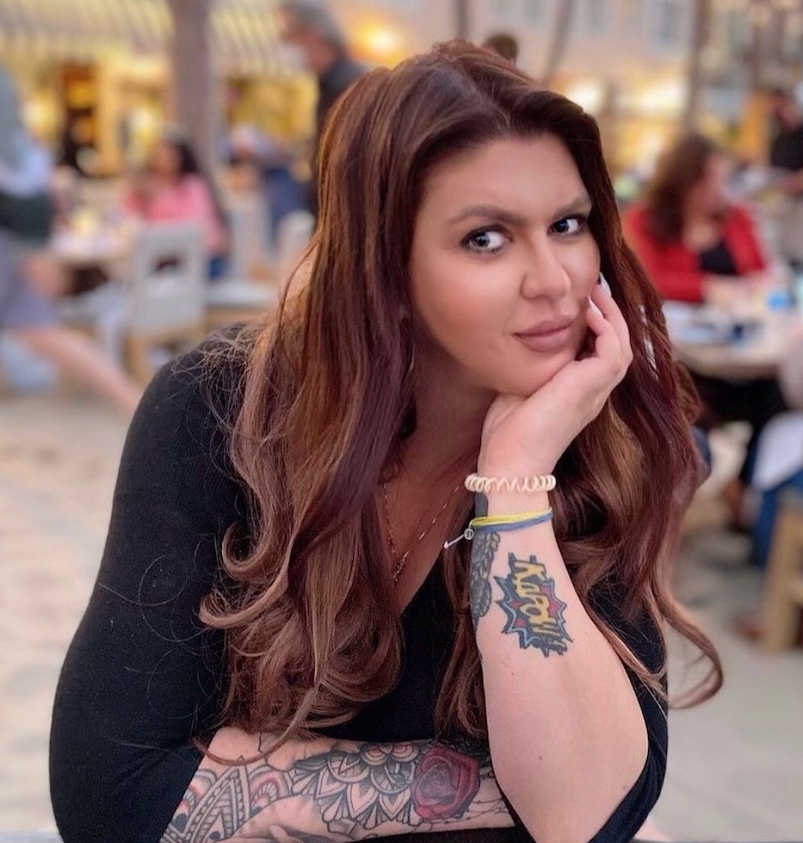 Lagree Fitness
Product Promotion, commercial Photography, Videography, Social Media
Poway Martial Arts
commercial Photography, web design (under construction)
Jey Bacani Golf
Website Design, commercial Photography
Cara Hair Studio
Website Design, Videography,
Commercial Photography
Retro Hits Tributes
Website Design, videography, commercial Photography, Logo Design, Payment Processing
Belly Up Tavern
commercial Photography
T-MAR Industries
Website Design, commercial Photography, Logo Design, Payment Processing
North Park Brazilian Jiu Jitsu
commercial Photography
Mister Brown's Barber Shop
commercial Photography
Brand Camp Agency's John Perkins is a registered Certified Payments Professional with the Electronic Transaction Association.
Brand Camp partners with Bay State Merchant Services to provide secure and transparent payment processing options for small business owners.
With over twenty five years in the industry, we process over half a billion dollars in transactions, annually, and represent over 1,000 small business owners, nationwide.  
In addition to our traditional and no-fees processing options, what truly sets us apart is our Merchant Spotlight Program, which gives back to our merchants by building them a customized business webpage hosted at merchantspotlight.biz. We then link their business page with sponsored placements on Facebook and Instagram in a customized target market, reaching 1000s of potential customers with each sponsorship. It's an all-in-one value-added feature simply built into our payment processing services.